HOW TO GET A CREDIT FACILITY?
01
Apply online
No documents to print.
Our experts will analyze your request.
02
Receive your answer the same day
No credit check is necessary.
Response in less than 48 hours.
03
Enjoy your money immediately
You will receive your money in
direct deposit in your bank account.
What is a credit check?
A credit check means that an organization requests access to the information contained in your credit file (usually managed by Equifax or Transunion). This will then help the company make a decision about your creditworthiness to repay a certain amount. These credit inquiries can also affect your score.
With a private lender like Creditmatik, there is no need to worry about your credit rating. No matter what your financial situation is, we do not perform any credit check. We offer you a quick financial solution without having to deal with traditional banks!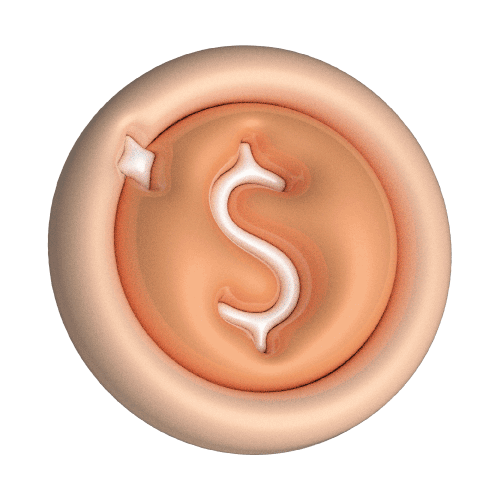 Canadian company
We support people here regardless of their financial background.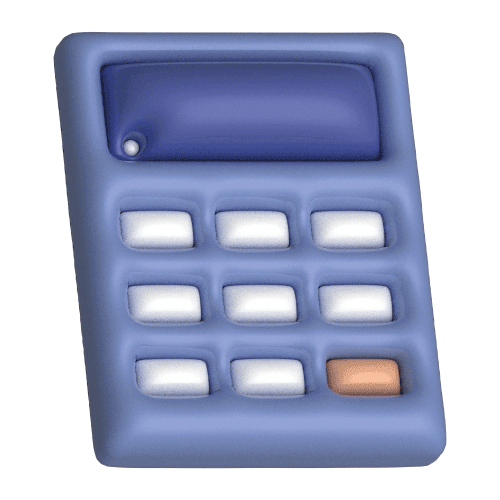 Solution proven for more than 7 years
Tailored to your situation and designed to restore your credit.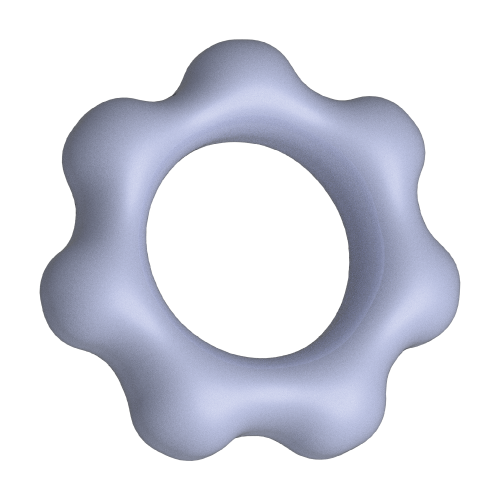 100% safe process
Confidential and secure service to protect your personal information.
What conditions must I meet to obtain financing?*
You have had the same job for 3 months or more.
You earn $300 or more per week.
You have a working phone number.
You live in Quebec and are 18 or older.
Your credit report doesn't matter!
Apply for your credit
* Certain conditions apply.
Approval of the credit application is not guaranteed.
Frequently Asked Questions
How to ask for a open credit?
What happens when I've submitted my request?
How long will it take to get the money in my account?
Do you need to confirm my employment?
What is a variable credit contract?
What is the interest rate?
What happens if I can't make my payment?
What are your opening hours?
Are there any extra fees?
Where can I find my balance and my payments calendar?
Our annual interests
Annual interest rate of 18,99%
Amortisation calender
We determine your minimum payments together, according to your reimbursement capacity and the period during which you want to payback your facility's balance

**. Membership fees are payable as long as there is a balance owing on your credit facility.
Repayment Period
Our variable credit facilities are usually repaid in 3 to 6 months. We strongly suggest that you think of your needs and not apply for a higher sum than necessary. For example, if you wan to use our credit facilities, you can use this model : a withdrawal of $750 with bi-weekly repayments of $121.01 will take 10 installments.
This information is an example and considers that the money used at the time of the first withdrawal has been paid back in full before making another cash advance. In the example above, the $23.50 membership fees are included in the repayment amount.
Our credit facilities have flexible repayments, according to the terms of our client convention and can be repaid before the average 3 to 6 months in which they are usually repaid. You can choose to pay a partial amount or the whole balance at any time.
Financial accompaniment and credit score
Our company complies to canadian legal norms. If a special situation arises during your use of a credit facility, our service team is available to assist you in making the changes you need.
The transactions taking place on your credit facility do not affect your credit rating in either a positive or negative way because we do not report to credit bureaus.

* The repayment amount cannot be lower than 5% of the credit facility's initial balance.
**Our product is geared towards ponctual use and reimbursement over a period of a few weeks.